Choosing to adopt a child is a life changing decision that is made with a lot of thought and care. Some adoptive parents choose to document and share their adoption journey through blogs and podcasts. Here are seven blogs adoptive parents should check out today, that share parenting and adoption advice, personal milestones, and raise adoption awareness: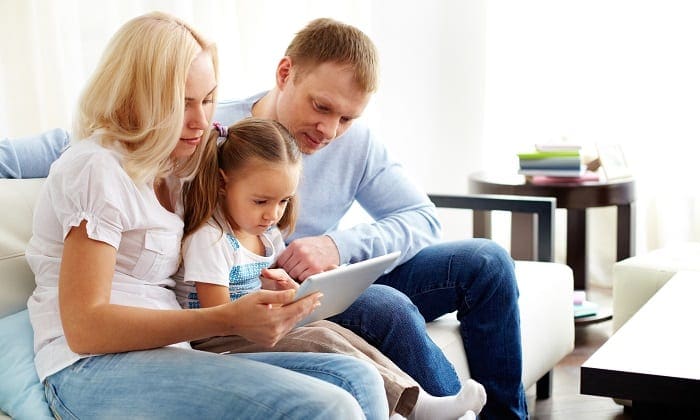 General Adoption
Adoptive Family Circles
This site is community driven and features real families blogging every stage of their adoption journey. They share their experiences, challenges, and wisdom about the adoption and how it's changed their lives.
Single Parent Adoption
Choice Moms
The author of this blog raises her son, who she adopted from Ethiopia in 2012. The blog serves as a support and resource for single women who have adopted children or are looking to adopt in the future.
Suddenly Mummy
Nominated as National Adoption Week's Blogger of the Year 2017, Suddenly Mummy is about a single mom's journey into fostering and adoption. She shares her thoughts on adoption trends, current events, and raising her two adopted children.
LGBT Adoption
Adventurous Moms
What started off as a blog for a six-week European adventure, these two moms now write about their adventures with their four adopted children. They share advice on parenting and what's it's like to raise four outgoing children.
Raising a Go Girl
Allison Kenny started this blog in October of 2014 when she started her forever family with her wife and adopted 6-year-old daughter. She strives to raise awareness about adoption, LGBT issues, and self-care.
Transracial Adoption
My Real Kid
Allie Ferguson started this blog to document her adoption process. Now, she writes about raising her adopted son, Miles, and shares her journey and experience with transracial adoption.
The Full Plate Mom
The Full Plate Mom gives insight on what it's like to raise 11 adoptive children in a transracial adoptive family. She writes about the challenges and milestones and reflects on the impact adoption has on her children's lives.