Every adoptee's journey is different. Because of this, the resources available to adoptees are greatly varied yet easily relatable. Below are a few blogs, books and podcasts that every adoptee should check out!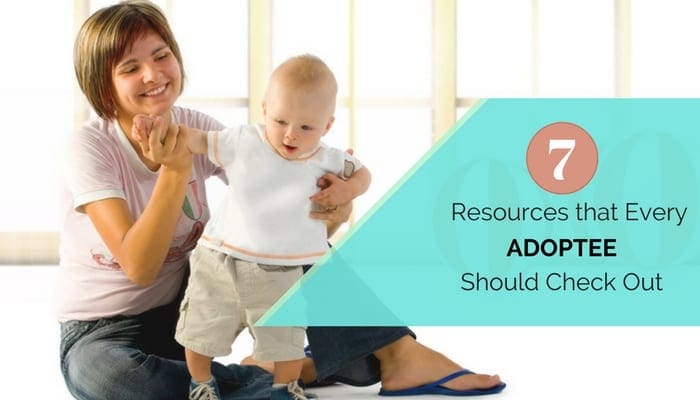 Books
The Adoptee Survival Guide: Adoptees Share Their Wisdom and Tools
Thirty adoptee authors contribute to this book that provides support and encouragement to adoptees.
Everything Is Possible: Finding the Faith and Courage to Follow Your Dreams
This book follows Jen Bricker, who was born without legs and placed into a loving adoptive family. At her home, she followed a simple rule: "Never say 'can't.'"
Blogs
I Am Adopted
This author shares her take on dealing with trauma that adoptees face during and after her adoption. Furthermore, she also gives plentiful resources to help adoptees build their future, such as providing educational scholarship opportunities.
Through The Eyes of An Adopted Kid
On her personal blog, the author writes about her journey with finding her biological parents and shares her innermost struggles regarding her adoption experience.
No Apologies for Being Me
This blog is a resource for anyone who is coming to terms with their own adoption.
Podcasts
The Rambler
Listen to Mike McDonalds's podcast as he candidly does one-on-one interviews with adoptees from all around the world.
Adoptees On
This is a podcast where adoptees discuss their real life experiences with adoption. It gives listeners a deeper understanding of each adoptee's journey and how listeners can relate to their stories.
If you have any questions about adoption, we are here to assist you. Feel free to contact us.