Hello!
We are Aaron and Calley from Colorado! It is challenging to put into words how honored we are that you are reading our story, and we cannot fully grasp the difficult decision that you are making in choosing adoptive parents for your child. You are a TRULY SELFLESS person to give your child this gift. After years of trying to conceive without success, adoption became the most beautiful option in our journey to have a family. We are thrilled to share our lives with a precious little one! We have a home filled with love and joy, and it is our hope that we can share all the support, guidance, and fun that every child deserves! We are committed to always put our family first, and give our children all that this life has to offer them. While reading our profile, our DEEPEST DESIRE is that you can see two people who, although not perfect, are determined to share the love we have for each other with a child we will soon call son or daughter.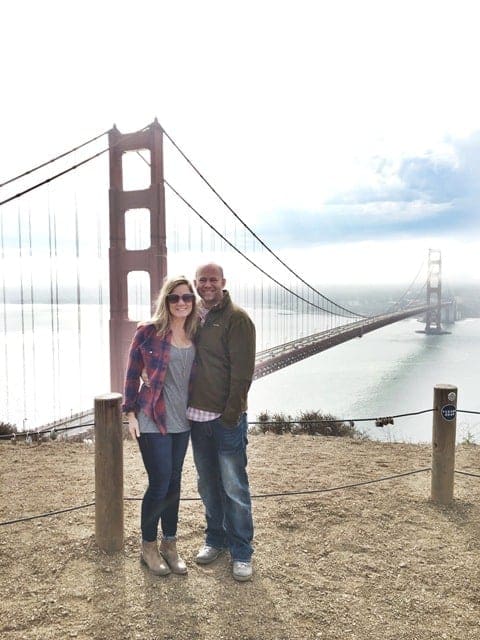 How we met
Just like Meg Ryan and Tom Hanks' love story in the classic romantic comedy You've Got Mail, we also met online in the Spring of 2009. Our first date was full of nerves, excitement, and a slight case of food poisoning from earlier in the day. Calley may have had to cute the date short due to said food poisoning, but Aaron was just as polite, kind, and understanding as he could be. Fortunately, that wasn't the end of our love story, and over the next few years we dated, got to know each other's family and friends, bought a dog, and made amazing memories. In 2011, Aaron proposed to Calley and Red Rocks Amphitheatre before a wonderful night of music with great friends. It was the perfect night! We married in May of 2012, and have been continuing to navigate this crazy adventure of love and marriage ever since.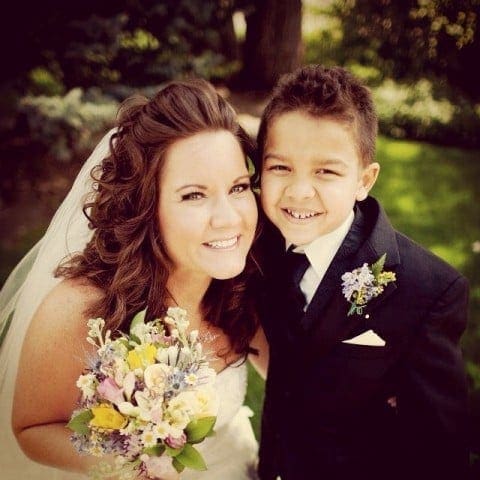 About Calley- by Aaron Calley is everyone's best friend, including mine. She is a great listener, makes it a priority to stay connected with friends and family, and is always there for me when I need to talk. She is a great caregiver with a big heart. She works with adults with developmental disabilities and also volunteers her time at a summer camp for kids who have lost family members. She has always wanted to be a mother. I know she will be a great one because children gravitate to her bubbly personality. Most important to me, Calley is funny, goofy, and it constantly making me laugh! Her favorite things include going to the gym, babysitting for friends and family, shopping, reading, decorating the house, crafting, travel, and the beach. About Aaron- by Calley Aaron is one the kindest people I have ever met. He sees the best in everyone that crosses his path. He is steady and smiling in almost every circumstance. Aaron has a wonderful sense of humor, and it doesn't take much to get him laughing! He has an awesome work ethic and gives 100% to whatever is put before him. Aaron has a passion for sports and makes football season such an event in our house. From the food to the guests, Game Day is always a blast!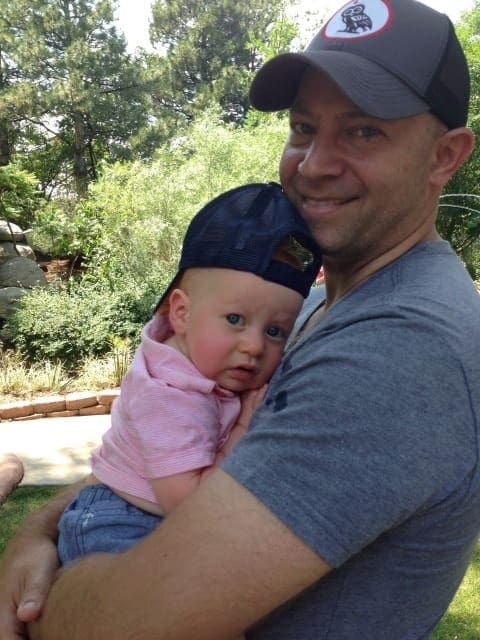 Oh the Places we will Go!
Every year we try to go somewhere neither of us has been before. Travel has been a great way for us to grow as a couple and experience new things together. We look forward to these times away and can't wait to travel as a family in the years to come. Recently we were able to travel together to London, England. We saw the musical Wicked and experienced every single historical site we could! Aaron loves history, and we soaked in all the history London had to offer. We visited castles, museums, and famous churches! By far the highlight of the trip was that we got to experience it together as a family with no distractions. We are both looking forward to traveling with our child and expanding their view of the world.   Our home and community We live in a quiet neighborhood in a suburb of Denver. We picked our house specifically for children, as the elementary school that is a block away is fantastic! Our neighborhood is safe and full of young families. There are always kids playing outside and neighbors walking their dogs. We are within walking distance from many parks. Our yard backs up to a gorgeous running trail, which makes it a great spot to host friends and family for bbq's and dinner parties!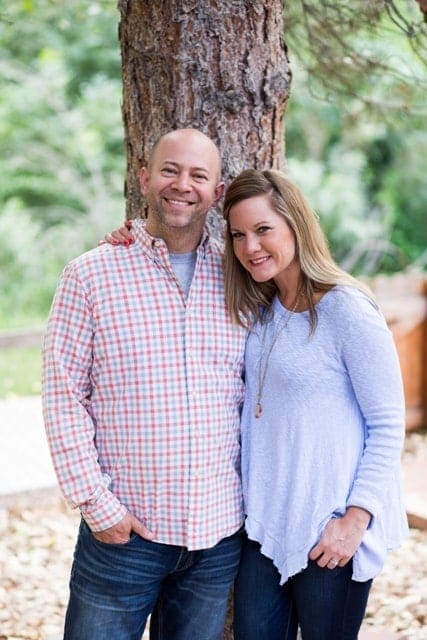 More about us Aaron- "I work with startup food companies. My career gives me the chance to travel and have great opportunities for our family. I want to be apart of all of our kids important 'firsts' and teach them to be well-educated, kind, and loving." Calley-"I've been a nanny, waitress, worked retail, and now I am in social work. I love working with people. My free time is spent with my sister, friends, crafting and baking. I plan to be a stay at home mom and watch our child grow, create, and experience all that life has to offer!" Our promise to you -To provide a safe home and nurturing home. -To provide a safe and nurturing home. -To help your child achieve his/her dreams and aspirations. -Your child will laugh and create unforgettable memories with family and friends. – Your child will grow up knowing his/her adoption story. – Your child will receive endless hugs and kisses every day.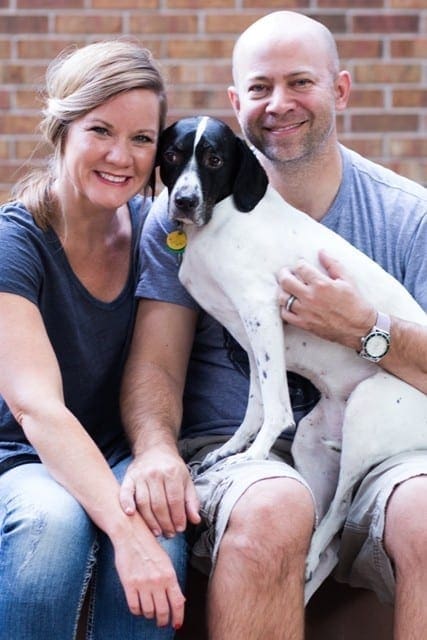 Thank you for getting to know us No matter what your decision is, we pray that you make the right one for you. Your child will be our number one priority for the rest of our lives, and we promise that we will do whatever it takes to provide a good life. We have so much to give and cannot wait to be able to share our love with a child. We will encourage the importance of education, creativity, spirituality, health, and kindness towards others. We hope that you find comfort in knowing that your child will be deeply loved and protected. Thank you for providing us with the opportunity of a lifetime to become parents and all the amazing moments that go along with it. If you have any questions for us or would like to speak with us about adopting your child, please contact your case worker at AdoptHelp by calling, 800-637-7999 toll free.