Happy National Adoption Month! To celebrate the occasion, we would like to highlight a few wonderful adoption-related children's books that adoptive parents can share with their children.
Many of us still hold fond memories of our parents reading to us at a young age. As it turns out, reading stories to children has many benefits. Not only is it quality bonding time, but reading to children can actually improve their focus, communication skills, discipline, learning aptitude, and understanding of language. It can also be a great way to stimulate creativity and help children learn about different perspectives that they haven't experienced before.
Aside from your child's favorite fairytales or nursery rhymes, there are many engaging books about adoption as well. Reading stories about adoption can help you teach your child about the process and make them proud for being a part of it, or expose non-adopted children to the many ways that families form. Here are a few books about adoption that you can incorporate into your nightly ritual!
Adoption Is for Always by Linda Walvoord Girard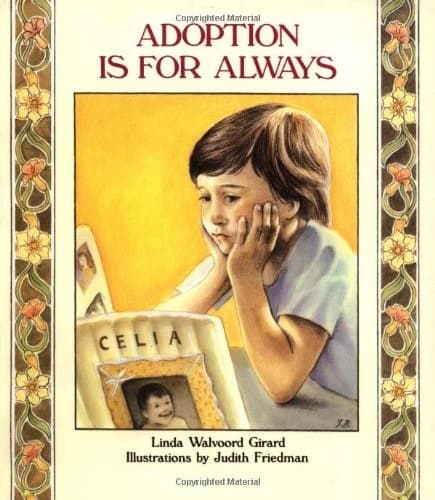 This story centers on Celia, a 5 year old girl, who is confused and upset about her adoption. With her parents' unconditional love and understanding, she eventually realizes that family is family, no matter what circumstances surround them.
I Don't Have Your Eyes by Carrie A. Kitze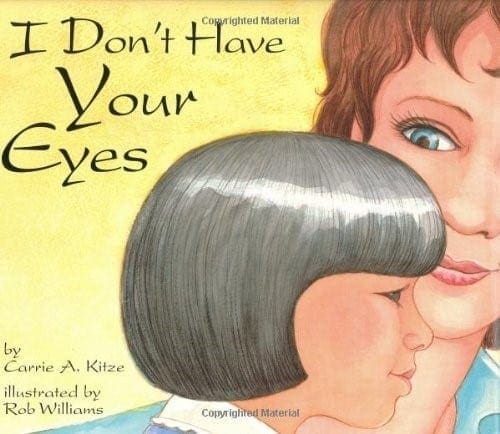 As the title suggests, this a wonderful segue into a conversation about transracial adoption. The book beautifully illustrates that despite their physical differences, the bond between adoptive parents and their child are just as deep as any other.
Wherever You Are: My Love Will Find You by Nancy Tillman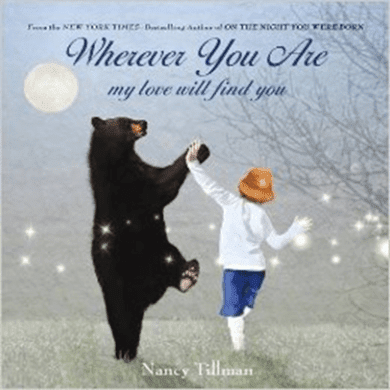 Designed to reassure children that they are loved and wanted, this board book is perfect for children who are curious about their birth parents. It's a great way to show them that no matter what, someone will always care about them.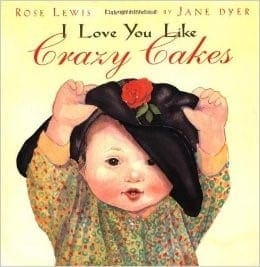 I Love You Like Crazy Cakes by Rose Lewis
Based on a true story, this book is about a single mother's adoption journey to adopting her baby of a different race. It celebrates their differences and really highlights the love and respect between the adoptive parent, child, and birth mother.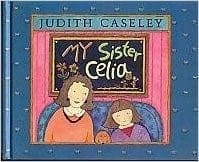 Sisters by Judith Casely
Many adoptive families have siblings and this story is all about how two sisters, one adopted, learn to love each other, despite all their differences and arguments.
We Belong Together by Todd Park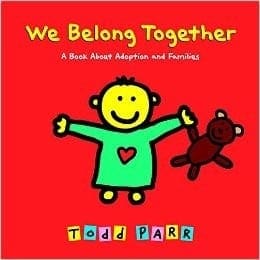 Younger children will really enjoy this short and simple book with basic line drawings. The premise is very basic and easy to understand. It's about all types of different adoptive families and their reasons for joining each other.
No matter which book you select, the benefits for your child will go a long way. Reading about adoption gives your child a positive outlook on their origin and the family that they are now a part of. So celebrate National Adoption Day on November 19th by reading to them!
Have another favorite book you want to add to this list? Let us know in the comments! If you have questions about anything related to the adoption process, you can contact us to learn more.
Related Post: National Adoption Month: How to Get Involved