At first glance, adoption may seem like a complicated and overwhelming process. Not only are there domestic, international and foster care options, but there are different processes for adopting infants versus older children. Prospective adoptive parents can often be hesitant to adopt domestically based on the preconceived notions that it is too complex or difficult. However, with technology and increasing transparency, modern domestic adoption has allowed families to adopt more quickly and easily now than ever before.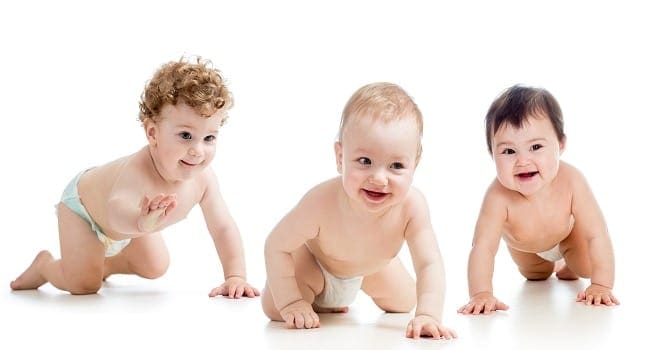 Domestic vs. International
Because the regulations and laws presiding over international adoption continually changing and becoming more restrictive, many families have opted for adopting domestically. Unlike what some myths may say, adopting within the United States is often a simpler and faster process than adopting internationally. Over 18,000 families successfully adopt newborns in the U.S. every year, which was more than the number of adoptees coming to the U.S. internationally. Furthermore, compared to international adoption expenses, domestic adoptions are much more reasonable, with the median total cost of adoption ranging from $30,000 to $45,000, according to surveys by Adoptive Families.
Some families hear that it takes years to adopt a baby from the United States, while also thinking there are more babies waiting to be adopted in other countries. However, this thought is based on the more high-profile adoption cases, or salient news stories related to international adoption. In reality, the domestic adoption process typically takes a year to two years, with families commonly matching with birth mothers in as few as 6 to 18 months. While there are other personal factors to consider, domestic adoption may be the best choice for parents who want a smooth, timely, and efficient adoption.
Transparency of Adoption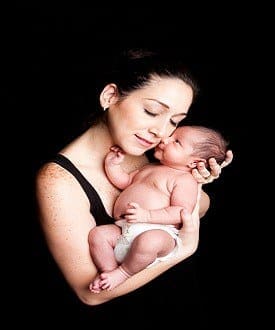 In the movement towards gender equality, working women could finally begin supporting themselves and even children, which caused an increase in the single mother population. Having children out of wedlock lost some of the associated shame and stigma, which encouraged women placing a baby for adoption to be more open and involved in the process. The shift to post-modern adoptions has especially helped ease the worries of adoptive parents, as having access to the baby's full medical history empowers adoptive parents by equipping them with all the information they will need.
When working with an adoption professional, domestic adoption allows much more transparency in the selection process, as adoptive families are able to speak with the birth parents before proceeding with a match. Through transparency, birth mothers and adoptive families are empowered with the ability to learn about each other and mutually select each other to move forward with an adoption match. In the long run, this has improved the adoption experience for all parties involved, including the adoptive parents, birth mother, and child.
Rise of Open Adoption
When someone hears "open adoption," many adoptive parents think this means having a very involved relationship with the birth mother, bordering on co-parenting. However, the term "open adoption" merely means that there is some level of transparency and information known about each other, by both the adoptive family and birth mother. This term encompasses all types of open adoption relationships, whether that is simply the birth mother choosing the adoptive family, a case where the adoptive parents meet the birth mother and are present at the birth of the baby, or a case where there is a continued relationship after placement.
These "open adoptions", including all types of arrangements or level of openness, reassure both sides about the security and health of the child and clarify any details or miscommunications about the process.
Adoption is a major life choice and it is important to learn about all possible routes you could take when pursuing adoption. With the right information and guidance, your adoption could be more straightforward and effortless than you imagined!
For more information and to find out exactly what you need to create the best experience possible, click here or call our office at 800-637-7999.